David Lebourleux
Quiet, serious, attentive, caring, empathetic and open-minded. I will use my best knowledge and know-how to help you and make you live a pleasant moment.  
My path : 
As a child I was artistic and curious. Wishing to understand the world which surrounded me, I oriented myself in a scientific and technical school course: high school diploma in sciences, preparatory school and DUT(two years technical degree) in mechanical engineering and industrial automation. 
Once graduated, I was not feeling myself any more in my place in the world of industry and technology, I decided to turn to the school of the life and to discover the world by my own experiences. I chose then to work as seasonal worker in restaurants. Thus offering me a panel of diversified meetings and the opportunity of periods of free time to blossom.
It is then, through these meetings, my experiences and my personal researches, that I discover the world of the spirituality and the esotericism which was until then unknown to my scientific mind. Soon, I realize that science and spirituality have a similar approach. Both, are a search for the understanding and the description of the universe. Based on the study, and the experimentation, they are two ways wich each by its approach come to be confirmed and to complete one another. A whole new world was xoming to me.
I found new approaches, answers and additions to questions that science had not convinced me about, a better understanding of myself and explanations for my feelings and perceptions.
During my exploration of this brand new world, Tibetan bowls introduced themselves to me. It was then a revelation, an evidence, a magical encounter that will change my life. The sonotherapy came to connect my scientific knowledge, my curiosity for ancient civilizations and their knowledge, my spirituality, my feelings, my soul artist, my taste for music and my desire to help others.
The world of vibrations has become a passion to which I decided to devote myself.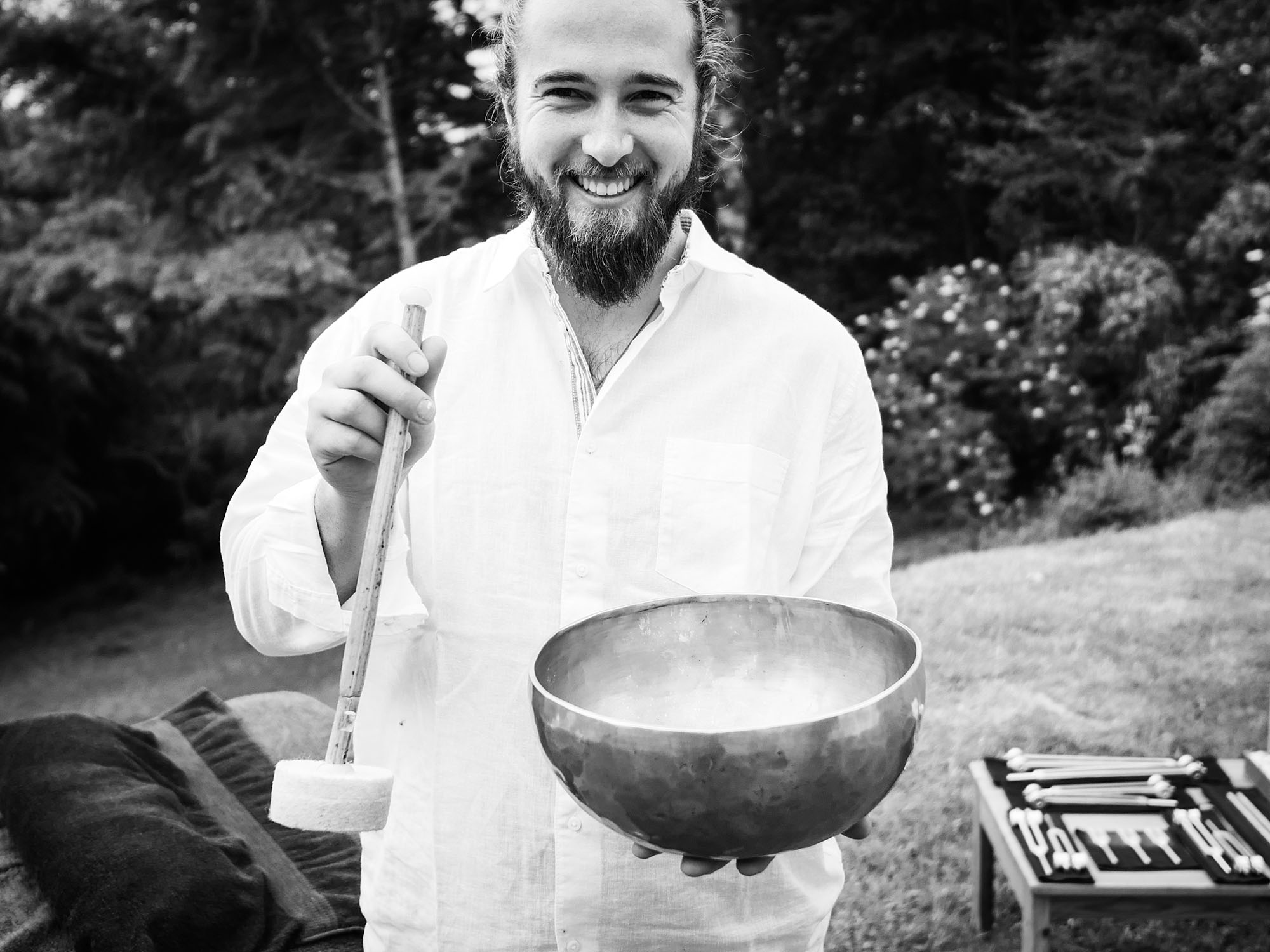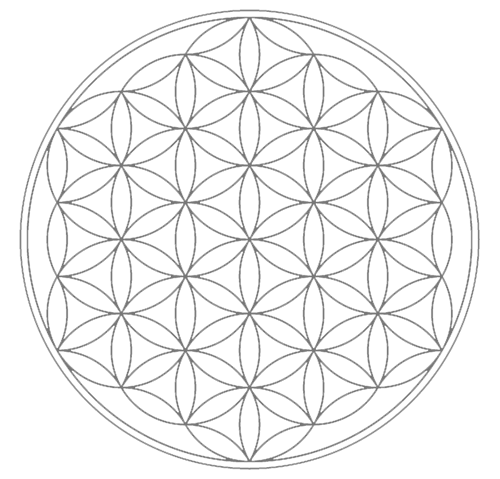 For the pleasure of the ears, I propose a sound journey punctuated by an assortment of relaxing, enveloping and harmonizing sounds and vibrations. You will be transported in a soundscape, accompanied by the sounds of Tibetan bowls, tingsha, gong, crystal bowls, tuning forks, crystal pyramid, ocean drum, chimes, rain stick and voice.